We were excited to run another Virtual Open Mic Night recently. The event provided an encouraging and inclusive space for Converge Students to connect and build friendships, while sharing and developing their artistic work, all without leaving the comfort of their homes!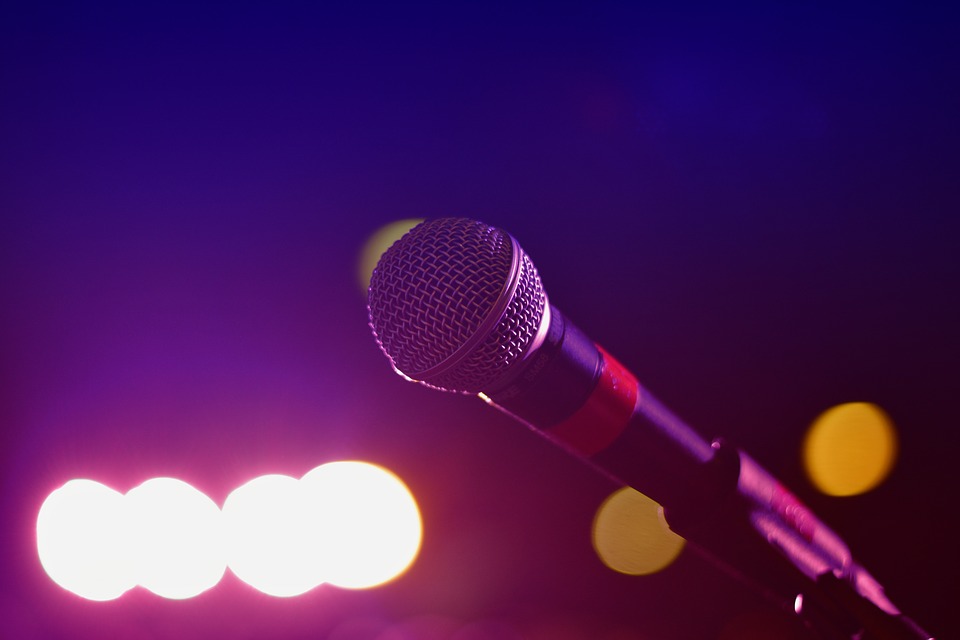 The night was a real celebration of the diverse creativity and talent within Converge, with music and literature being shared in many forms. Piano and recorder playing, singing, monologues and duologues, tribute letters, spoken word pieces and a trilogy were shared during the course of the night.
It was so lovely to see so many faces attending and sharing. We began the night feeling a little emotional, with moving personal stories being shared, but the atmosphere was soon filled with joy and laughter as the evening and sharing continued.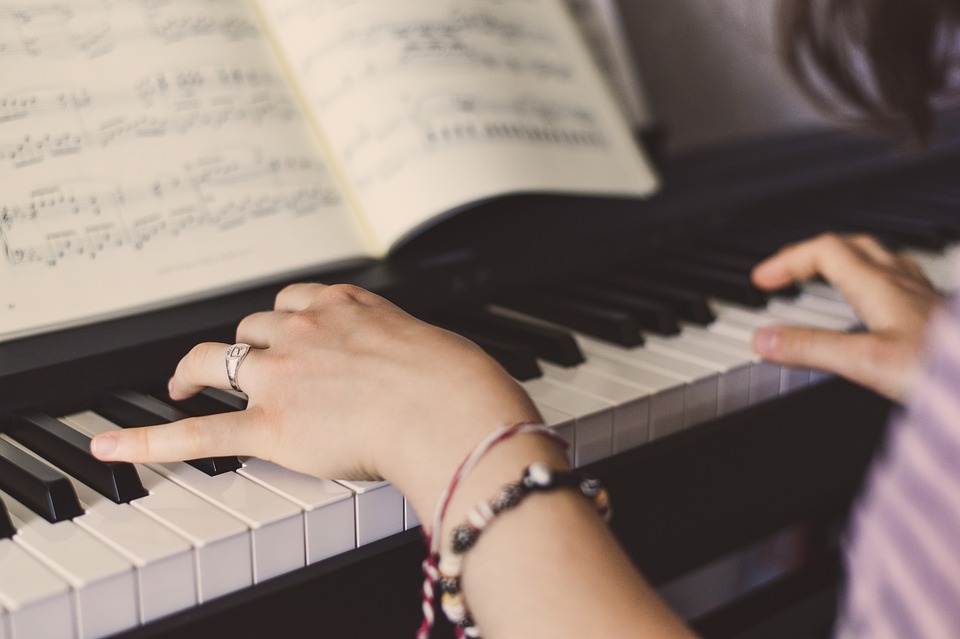 It was wonderful to see all the creativity and talents of performers in such a positive and friendly atmosphere. We would love to run more nights like this in the future. Watch this space!
Hope you are all enjoying the lovely spring sunshine!
Best wishes,
Eleanor and Aaron x