The daffodils are out, the trees are pink with blossom, and we've even seen some sunshine, somewhere in between the random snow and hail! Spring is slowly but surely creeping in. Whilst some of our courses are taking a short break for the Easter holidays, and we look forward to some exciting new classes beginning, I thought I would share a few prompts to help keep our creative mojo going…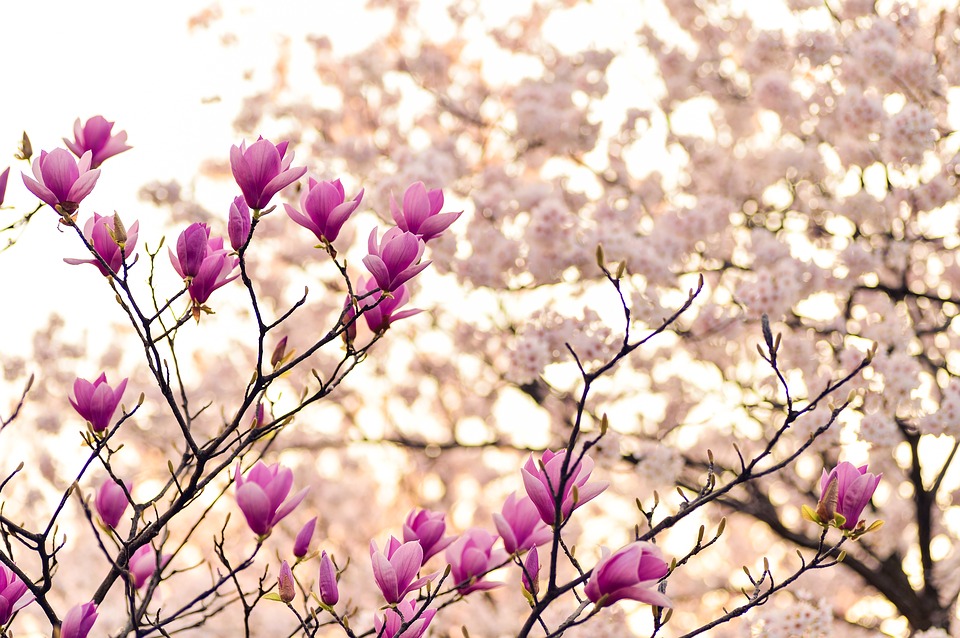 HOPE
Spring is a time of looking forward. Watching and waiting as the bare winter trees turn heavy with bright green leaves, little buds open into vibrant flowers, and the air is filled with the sound of wildlife emerging from hibernation. It's a time of new life and beginnings. For many, Easter is a time of hope rooted in faith, for others it is the hope of receiving your body weight in chocolate! We are also living through a challenging time, as the ongoing news stories from Ukraine rests heavy on all of us. Whether you feel full of hope, or hopeless, think on what hope means to you at this time, and let it inspire you to create something.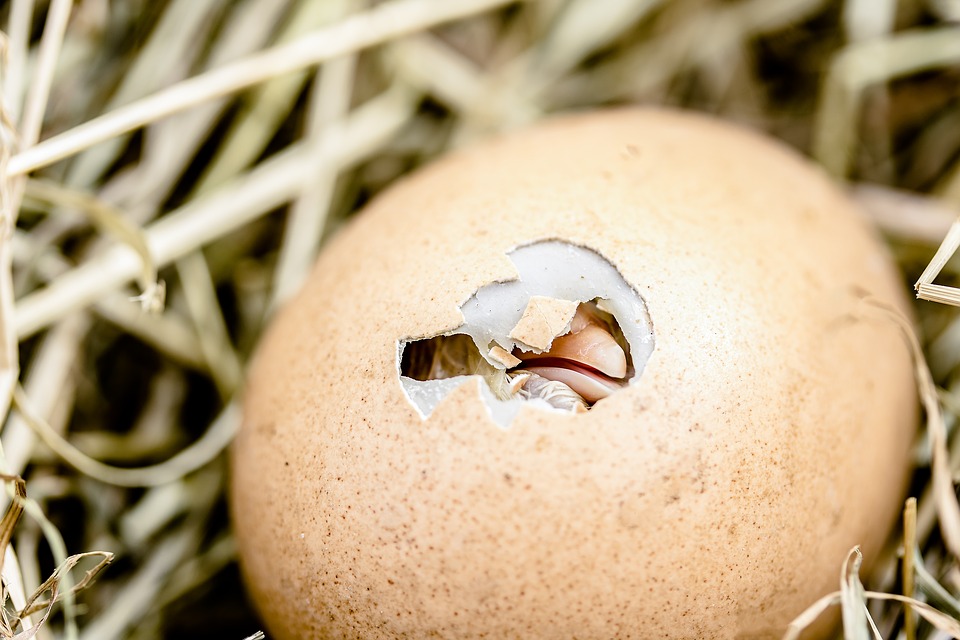 FORAGING
Like a squirrel beginning to stash away nuts for winter, why not get outside and do some foraging of your own? As the first of the spring flowers are beginning to droop, don't let them go to waste! Dried flowers can make beautiful art works, as can leaves, pine cones, bark and sticks. So what better time to foster your inner woodland creature?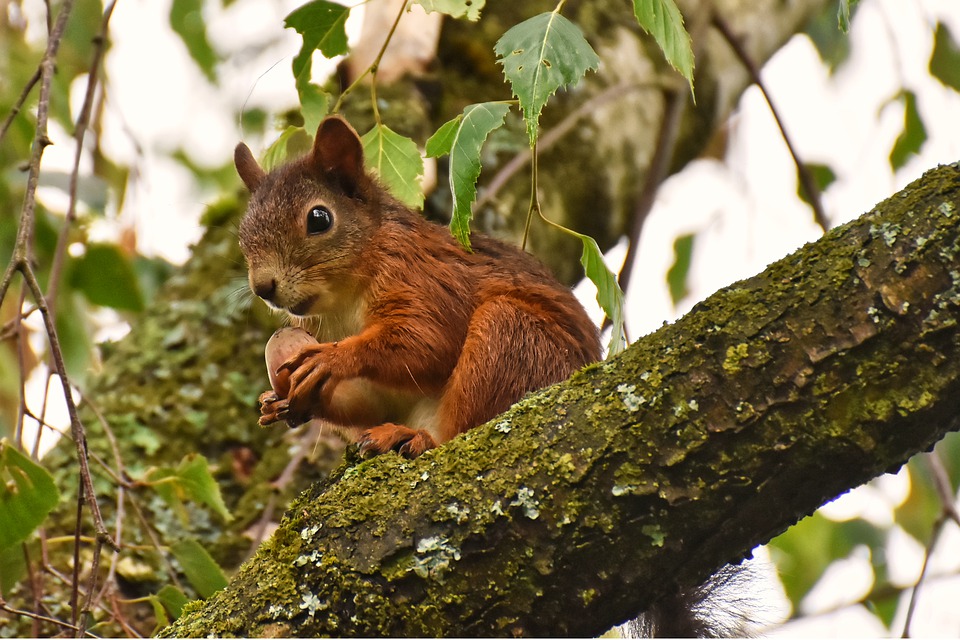 And you can get foraging inside too! While you're doing your spring clean, see if any bits'n'bobs take your fancy.
Objects can carry powerful stories and personal meanings, why not explore that in some writing or music?
Or you could try incorporating objects into artworks. In the Nature and the Environment classes, we've learned about some inspirational artists who work with materials many see as waste to create amazing art works! You can check them out by clicking the links below…
https://www.facebook.com/rebeccalouiselaw
https://www.thisiscolossal.com/2015/04/recycled-plastic-bottle-plant-sculptures-by-veronika-richterova (Please don't melt plastic at home though!!)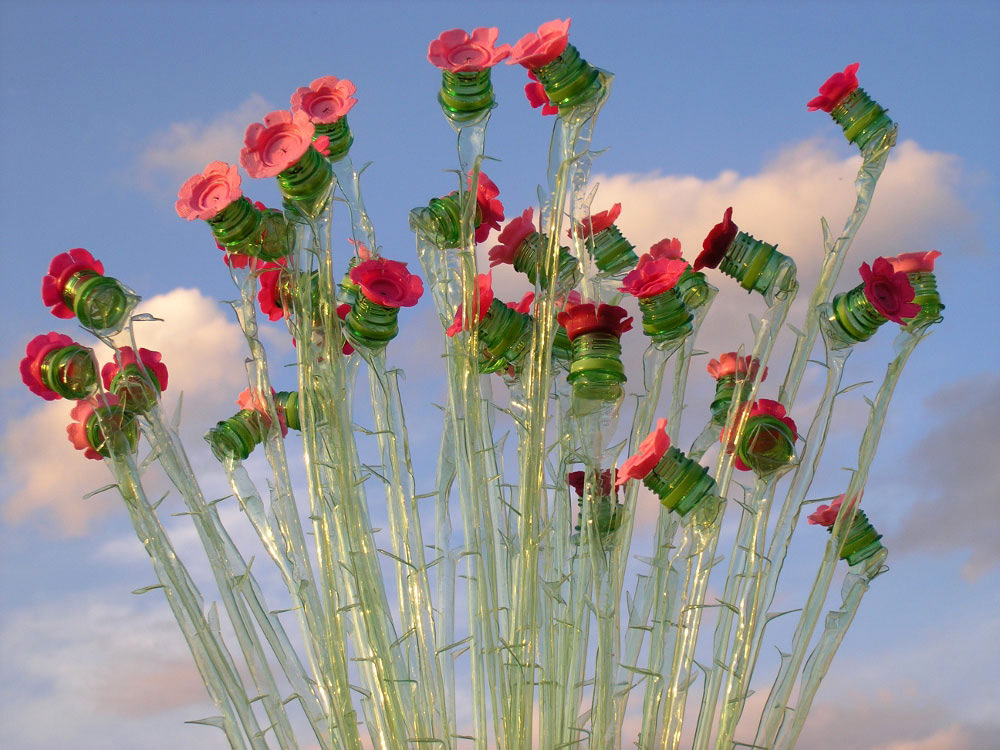 A FORGOTTEN PLACE
Use this picture as a prompt to inspire you to write or draw, and see where it takes you….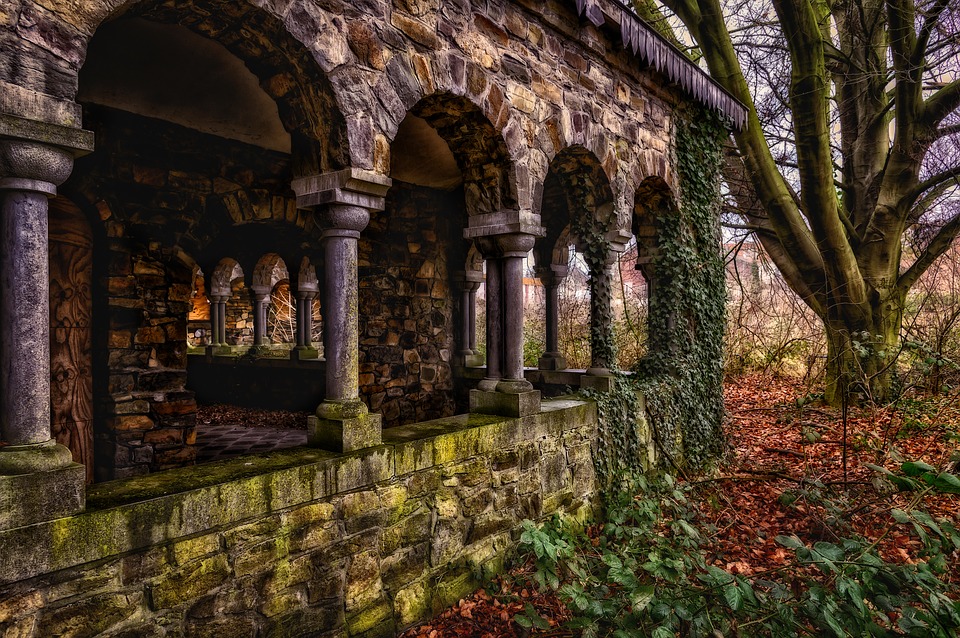 If you are inspired to create something that you would like to share you can send it to me @ e.thompson1@yorksj.ac.uk, I would love to include some of your creations in a future blog post!
I hope you all have a wonderful Easter, and I wish you an abundance of chocolate eggs!
Best wishes,
Eleanor