Hello everyone! Hope you've all had a wonderful week! This week I wanted to share a bit about one of our recently finished Converge Connected courses.
The Art and the Environment course was an online course run by our art tutor, Sylkie. The course explored ways that art can be used to explore nature and ways that we can protect our planet and use waste materials creatively. Every week we were inspired by a new artist using materials such as cardboard, plastic, natural waste and paper to create beautiful and sustainable artworks.
Here are some examples!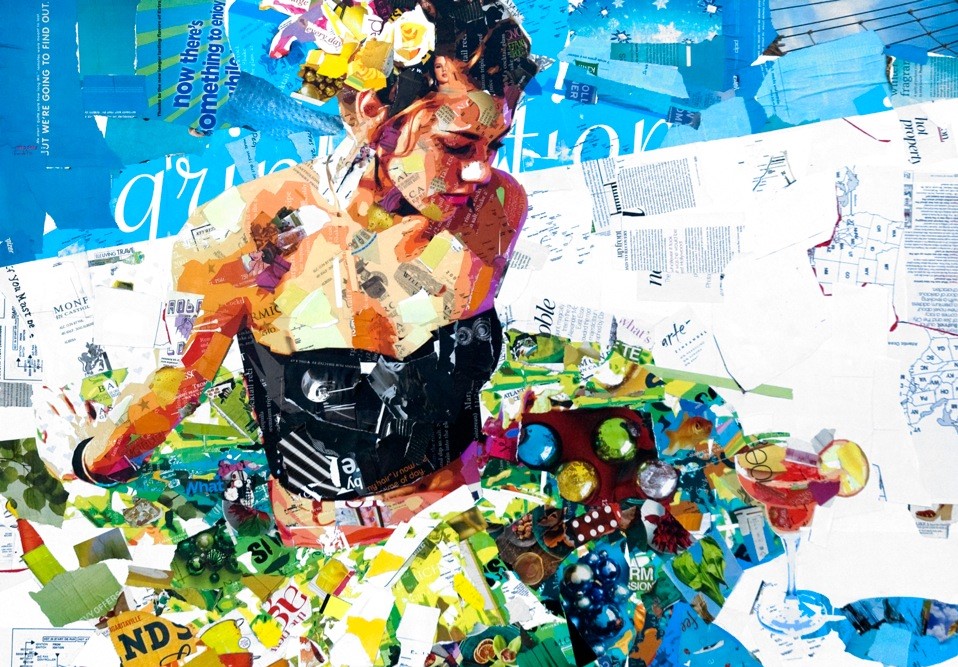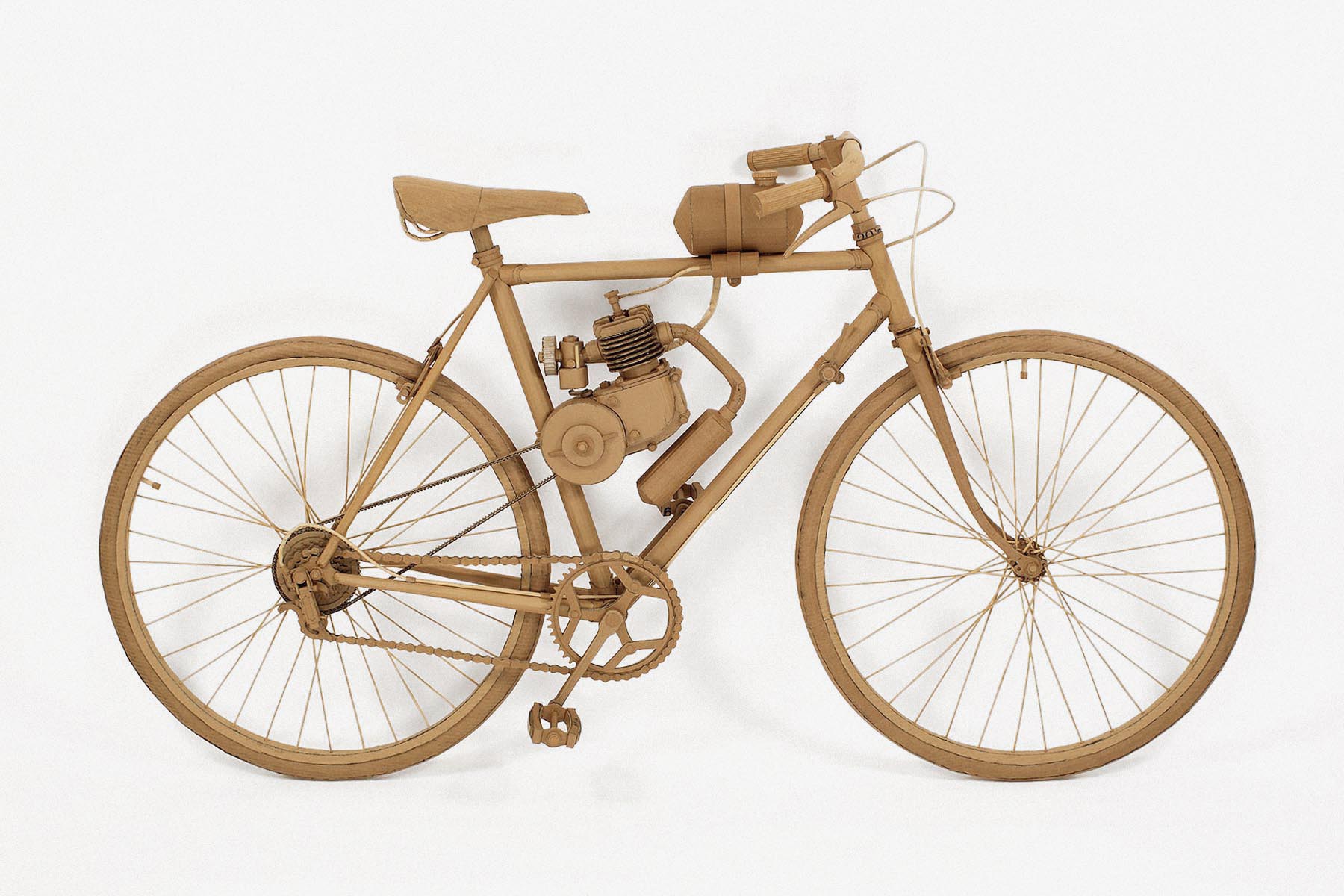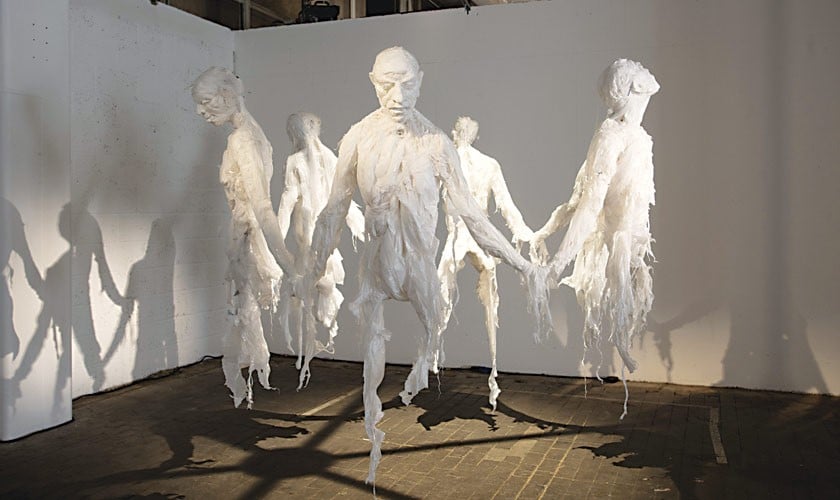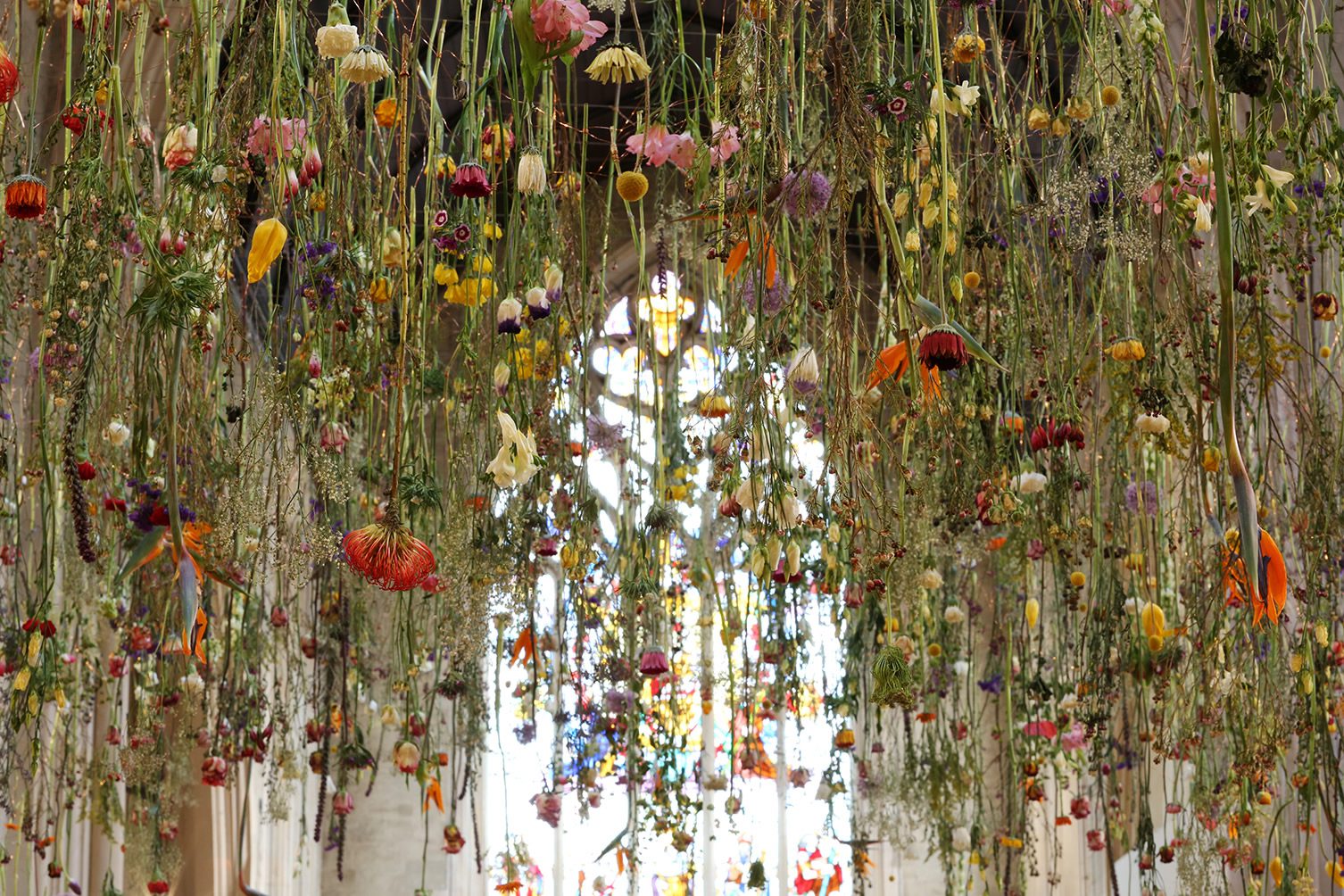 Each week, inspired by these amazing artists and the the new found potential of materials all around us, we were challenged to create art works of our own. Here are a few examples from students!….
Wishing you all a wonderful weekend!
Eleanor