Postal Learning & Resources

Courses for Spring Semester 2022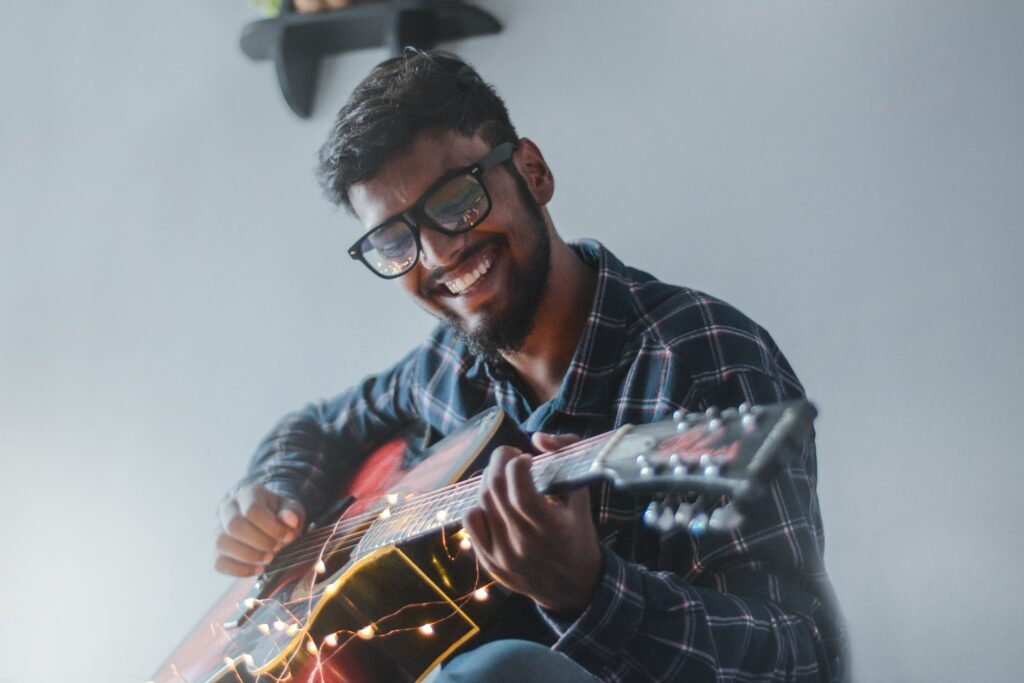 Music Appreciation is a 6-week introductory course to music for deeper understanding and appreciation. Students will explore music's various functionalities and social influences from western classical to contemporary, and music around the world (Indonesian, Chinese, Indian etc). Students will also explore a wide range of repertoires, musical instruments and styles.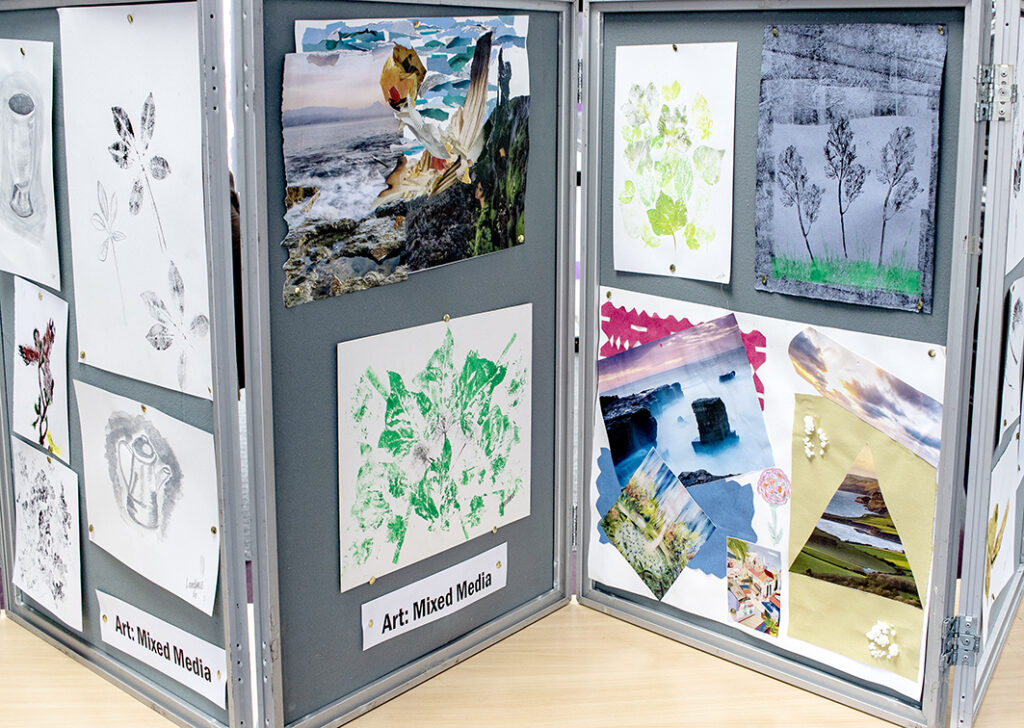 Are you interested in the environment or recycling? Does creating art from recycled objects around your home sound like fun? Come and create art with me over on Zoom or the Online Classroom. We will learn about artists who are inspired by the environment and recycling and why?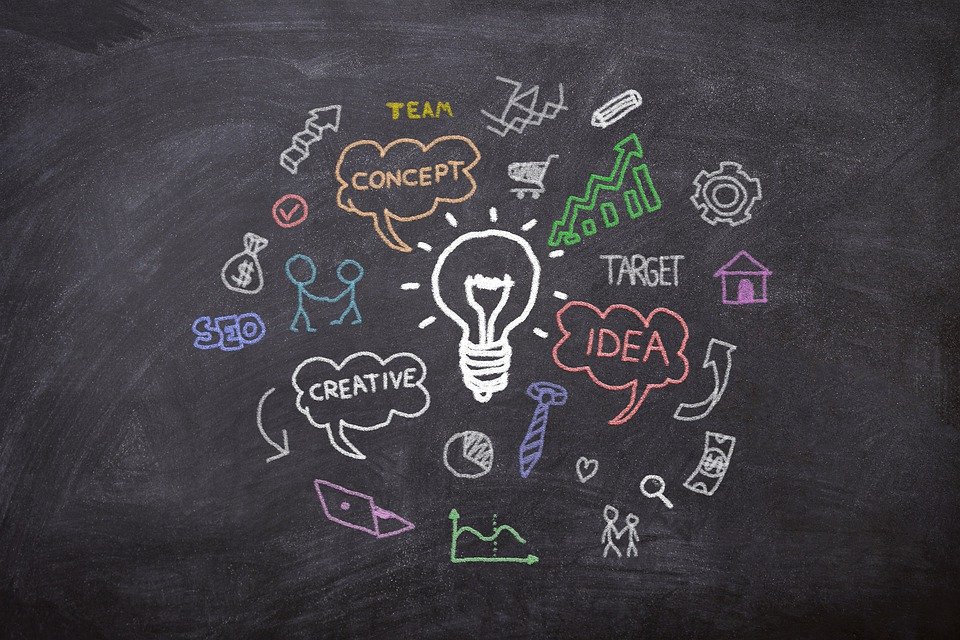 Being able to think critically about the information we consume is becoming more and more important. This course will help you develop critical thinking skills and build a portfolio to demonstrate these.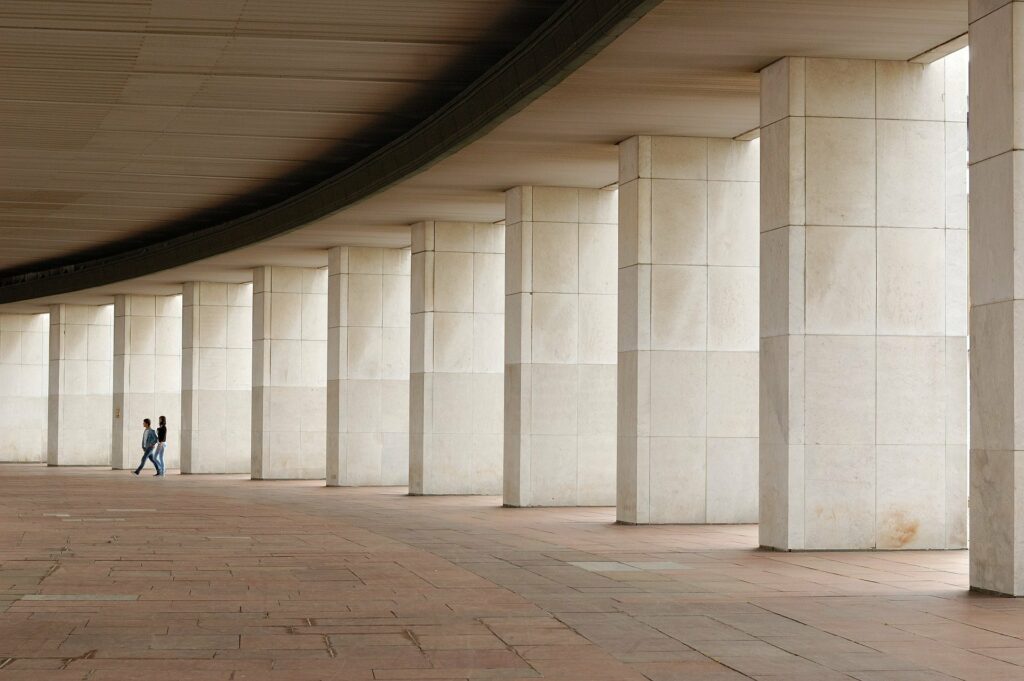 Creative Writing: Seduced by the Built Environment
[NB This course has been postponed to later in the year, dates TBC]
This five week course will encourage students to consider the impact of urban and monumental influences on our writing from the built environment surrounding us.
From the grand designs to the corner shop, we are immersed and daily seduced by the buildings and structures which form the patterns of our everyday.
This course will change your perceptions. And bring new perceptions to your writing.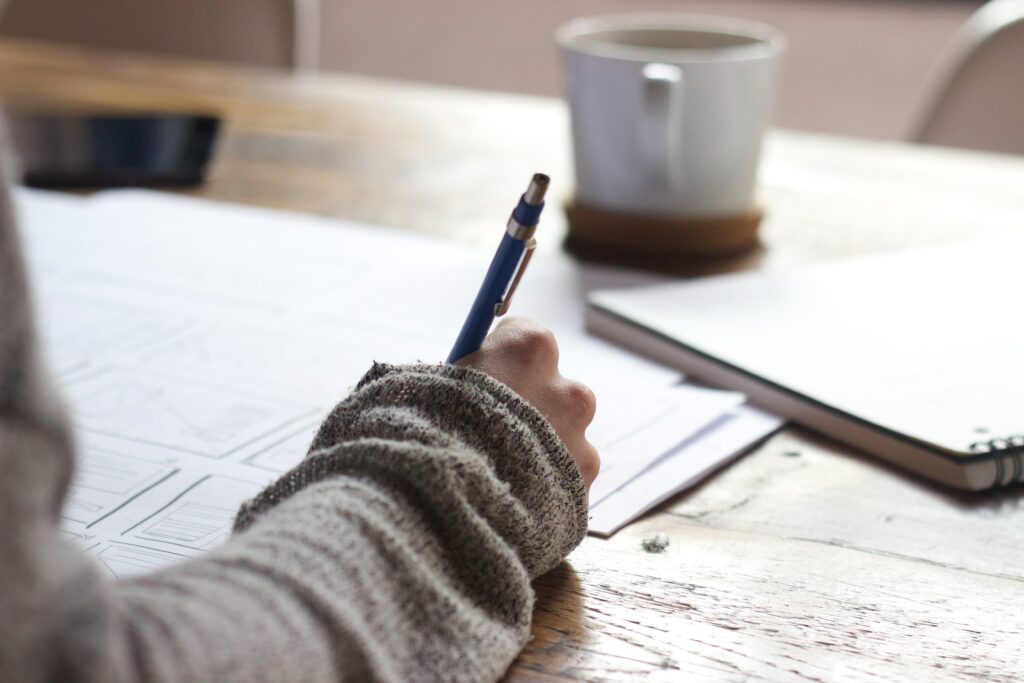 Creative Writing: Inspirations
The course is suitable or anyone, from complete beginners to more experienced writers, whatever you would like to write. It will give you a great foundation from which to move on to other Converge Creative Writing courses.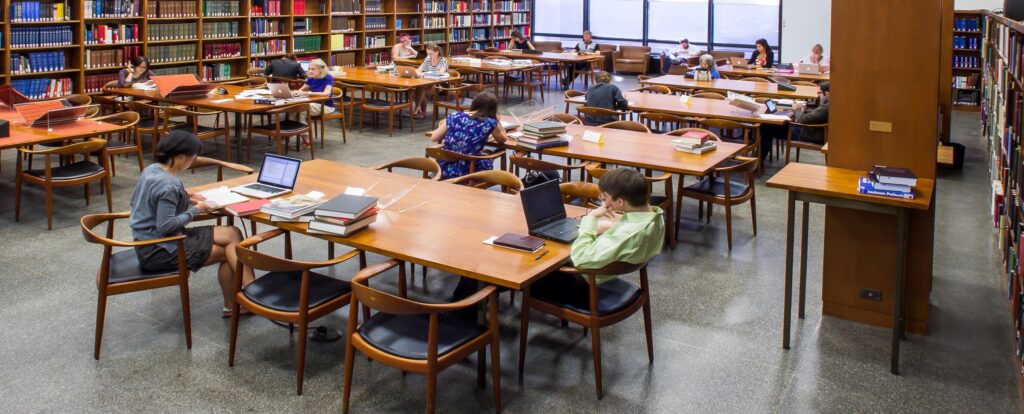 'Creative Feminism' –  an imaginative consideration of the history and principles of the women's movement.
And more!